REFRESH EVERY PAGE EVERY TIME
Very often your browser keeps old pages.

(Want a vector? Click on the format you want, send me
the address shown in the error link.
Such as www.joepegasus.com/ftp/design4/adesign.PL_)

All SAINTS


BEST TO USE THE SAINTS SEARCH
not all the saints are in Fast Search yet.
Click on FIND a DESIGN on page menu

or for a manual search
click on either image on right and left.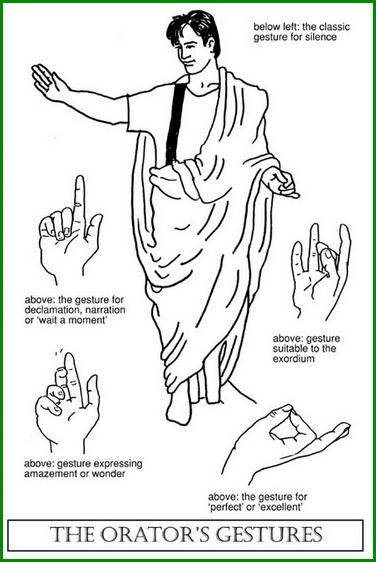 RETURN TO RELIGIOUS ARTIFACTS MENU

Copyright 1981 & 2010, MyDrawingBoard.com